Our Portland bus rentals extend beyond party buses and limo buses - we also offer motor coach and charter bus service and shuttle service! Our transportation service is the best choice for a wide variety of occasions in the Portland area! Whether it's a limo for your wedding or a charter bus for sports teams, buses for school field trips, or a shuttle bus for airport transfers, you can count on Portland Party Buses. So if you want to rent a charter bus with great amenities so you can travel comfortably across a long distance with large groups, just call us! You can get in touch with us any time - we're available 24/7.
#1 Portland Charter Bus Company
There are many charter bus companies, but rest assured we're the best! Our amazing customer service agents and professional drivers are the backbone of our company, making us the favorite private bus rental company in Portland. Our team is always here for you to make sure you have a great experience with us. On your first phone call you be connected with one of our live reservation agents - they'll get the details about your upcoming trip and find you the perfect Portland bus rental. In addition to the best service, we also offer the best vehicles and the most affordable rates in the Pacific Northwest. On the day of your event, your chauffeur will pick you up and in a clean, comfortable, modern charter bus.
Our coach bus rentals offer premium amenities. Inside you'll find: reclining seats, undercarriage storage, overhead luggage bins, overhead lighting, Wi-Fi, USB ports, power outlets, passenger climate controls, pull-down TVs with DVD players, PA systems, and on some buses even restrooms. If you want comfortable transportation for your next trip, you can't beat Portland Party Buses charter bus service.
Charter Bus Rentals for Anything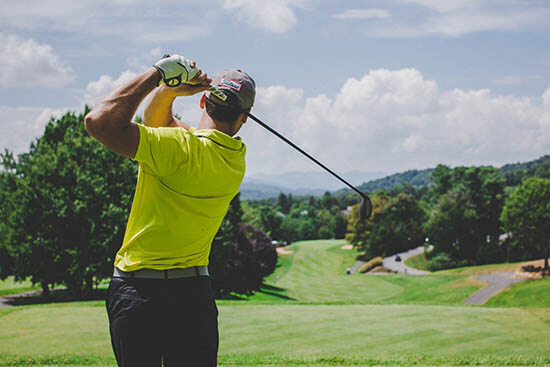 Sporting events and team travel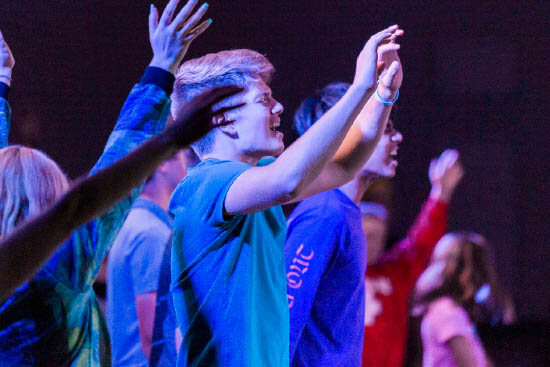 Youth groups and church groups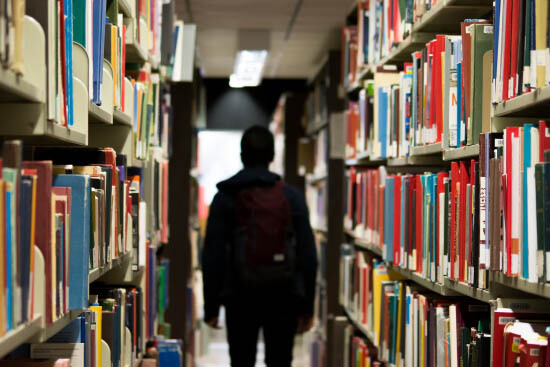 School field trips
Corporate events & conventions
Things to do in Portland, OR
Portland has so many great attractions and popular destinations! Here's some of our faves:
Oregon Museum of Science and Industry
Portland Art Museum
International Rose Test Garden
Pittock Mansion
Oregon Zoo
Council Crest Park
Forest Park
Oaks Amusement Park
Oregon Jewish Museum
Hoyt Arboretum
The Witch's Castle
Portland Japanese Garden
St. Johns Bridge
Keller Fountain Park
Events
Wine tours
Sports travel
Family reunion
School field trip
Church groups
Conventions
Corporate event
Affordable Portland Charter Buses
Are you ready to get your free quote or formally book transportation? Give us a call! Our reservation specialists will ask you for a few trip details, such as how many passengers you'll have and when you'd like service. And with those details, they'll find you the perfect charter bus with comfortable seats and amenities you'll love! We look forward to hearing from you.